Year: 2018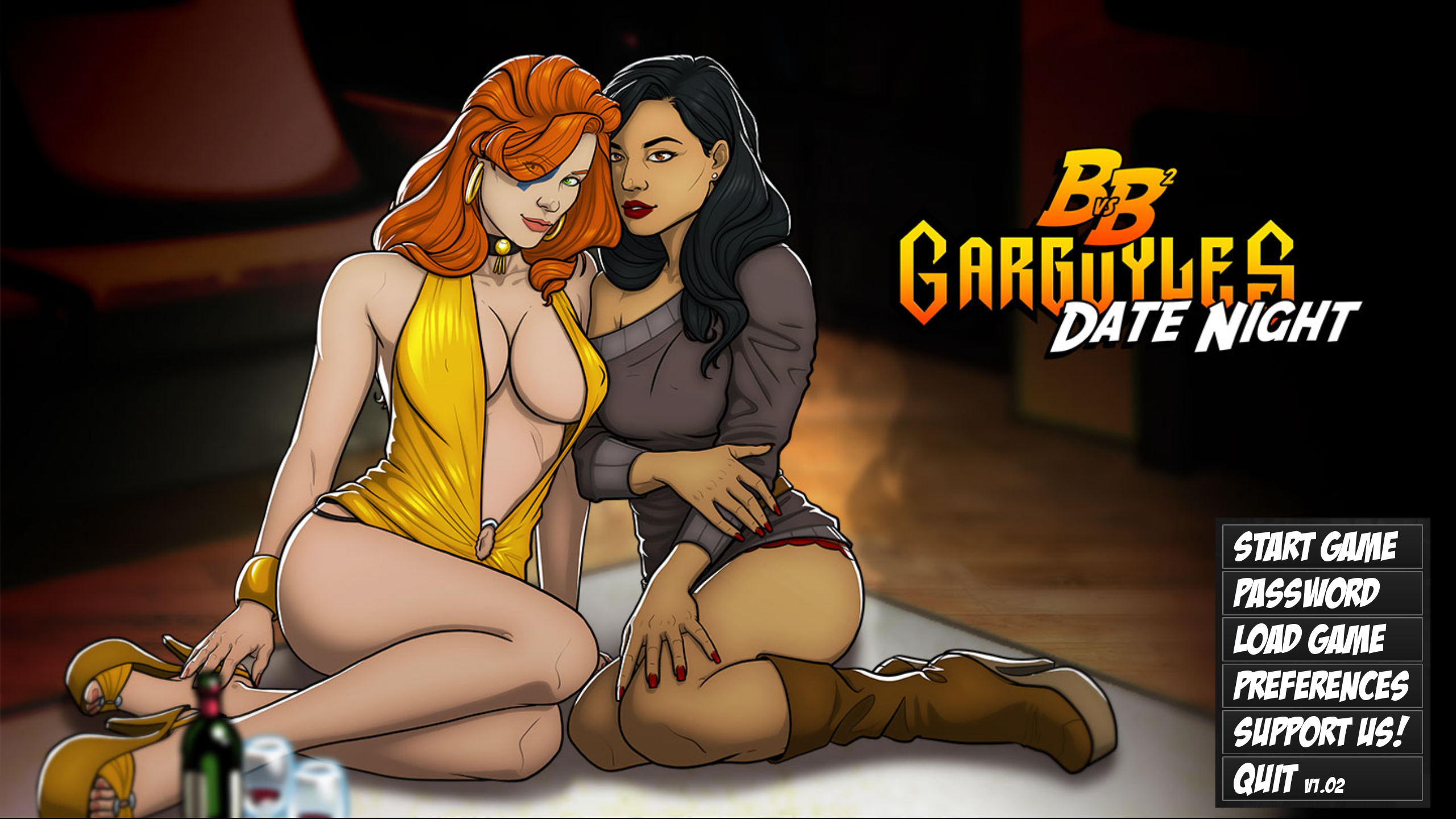 Censorship: No
Developer/Publisher: Alx & Khronos
Platform: Android, Linux, Mac, Windows
Version: v1.03
Language: English/Russian
System requirements:
CPU: Pentium 4 2.0 GHz
RAM: 1 GB
VRAM: 128 MB
HDD: 900 MB
Description
The second part of The Beast and the Bitch, in which a new character is added to the already known Fox, Eliza and not only her ... You only have one night to make her yours.
Changelog

05 December 2018: Various bug-fixes and spell checks; otherwise identical content.
Password

"If you click Password and enter the code "thisisarealpassword" you will get access to the free roam portion of the game. 100 moves, where you can go nuts without all the pesky storyline elements getting in the way"