Year: 2018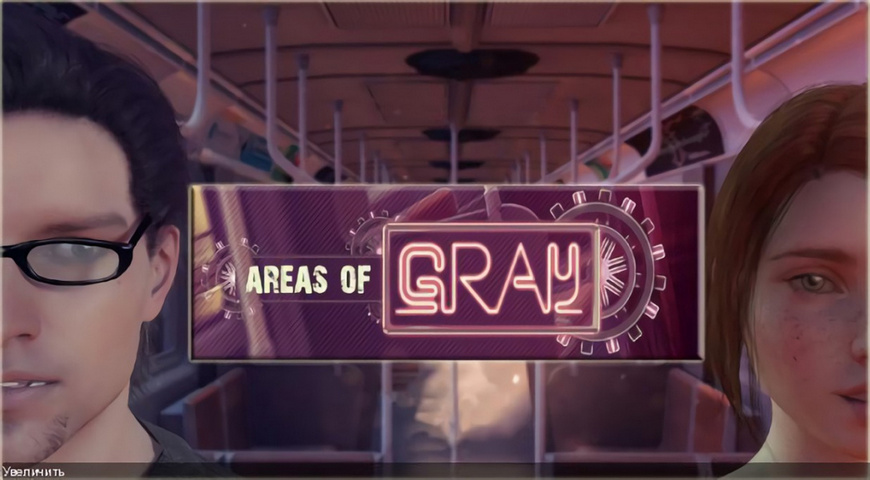 Censorship: No
Developer/Publisher: NOTvil
Platform: Windows
Version: v1.0s prepatched
Language: English
System requirements:
PC
DirectX 9.0
HDD 2.4 GB
Description:
  A middle-aged writer moved to a new apartment in a giant skyscraper. He couldn't even imagine what awaits him and his loved ones. And what secrets are hidden behind the walls...
Changelog

v0.7 Beta
- More renders, animations;

- New gameplay mechanics;

- The save system is manual from now. Don't forget to save your progress;

- The current chapter doesn't have the gallery (more pictures will be added to the gallery of DayZero, as well as the counter of pictures when the game will be finished.);

- The content for the character levels will be added in the next updates.

 


v0.6 Beta

- More story;
- More renders and animations;
- New gallery pictures (34 total now)
- and more...

Have fun!
P.S. The English script will be edited a bit later.
P.S.S. The version was harder in coding, so you may find some bugs (hope you won't). If so, please, tell me...

 


v0.5 BETA
Changelog:
- More content (new pictures, animations) - New gallery content (27 total now); - Door labels added; - A lot of problems were fixed; - The drawing minigame is a bit bugged atm. (it will save your pic only if you play in fullscreen mode, I'll fix it later.) - And more...
v0.4 Fix 2
- Critical bugs were fixed. Some of you who played this version from the beginning could become the "victim" of the one really bad bug that skips some of the content. God, I hate when something like this happens.
- Another fix is related to screen resolution. Many players couldn't even start to play because the game was launching with the black screen. So now it's launching in the windowed mode. I really hope that this will work for everyone now.
- Also, the door labels were added. Now you can see the name of the door you want to enter. I think it should help with navigation.
- The script is not fully edited... Will be soon.

 

 

v0.4 Fix
- The resolution problem was fixed. (Those who facing it - please, test this version and tell me here.) - Some bugs were fixed.

 

v0.4
- More content (new pictures, animations) - New gallery content; - Now you can control cameras using your keyboard (up, down, left, right) keys too. *players request* - The skip feature is being modified. Not it doesn't skip the whole scene but just speeds it up (I think it's better.) - the replay feature is added to The Prologue. - The phone minigame is skippable. (use ESC to see the skip button). - Added possibility to turn off the dialogue box gears. (in the main menu). *players request* - Some code issues were fixed. - And more... I could forget something.

 

v0.3
- More content; - Gallery added; - Replay feature added (only for the new content) ; - Skip feature added (only for the new content) - New gameplay mechanics added.

 

First Release